\Learnworlds\Codeneurons\Pages\ZoneRenderers\CourseCards
Unsere Lernpfade und Ausbildungen
\Learnworlds\Codeneurons\Pages\ZoneRenderers\CourseCards
\Learnworlds\Codeneurons\Pages\ZoneRenderers\CourseCards
\Learnworlds\Codeneurons\Pages\ZoneRenderers\CourseCards
\Learnworlds\Codeneurons\Pages\ZoneRenderers\CourseCards
\Learnworlds\Codeneurons\Pages\ZoneRenderers\CourseCards
\Learnworlds\Codeneurons\Pages\ZoneRenderers\CourseCards
Kundendienst/Customer Support
\Learnworlds\Codeneurons\Pages\ZoneRenderers\CourseCards
\Learnworlds\Codeneurons\Pages\ZoneRenderers\CourseCards
Management/Geschäftsführung
\Learnworlds\Codeneurons\Pages\ZoneRenderers\CourseCards
Umfassende KI-Ausbildung
Unsere Plattform bietet eine Vielzahl von Kursen, die alle Aspekte der KI abdecken, von den Grundlagen bis hin zu fortgeschrittenen Anwendungen.
Mehrfachzugänge
Mit unseren Mehrfachzugängen können mehrere Mitarbeiter Ihres Unternehmens gleichzeitig lernen und sich weiterentwickeln.
Praktische Anwendung
Our instructors do a great job of communicating and making it a more intimate arrangement. They are supportive and responsible in returning emails.
Bleiben Sie aktuell
Wir aktualisieren ständig unsere Kurse, um mit der rasanten Entwicklung der KI-Technologie Schritt zu halten. Bleiben Sie wettbewerbsfähig in Ihrer Branche.
Dein KI-Start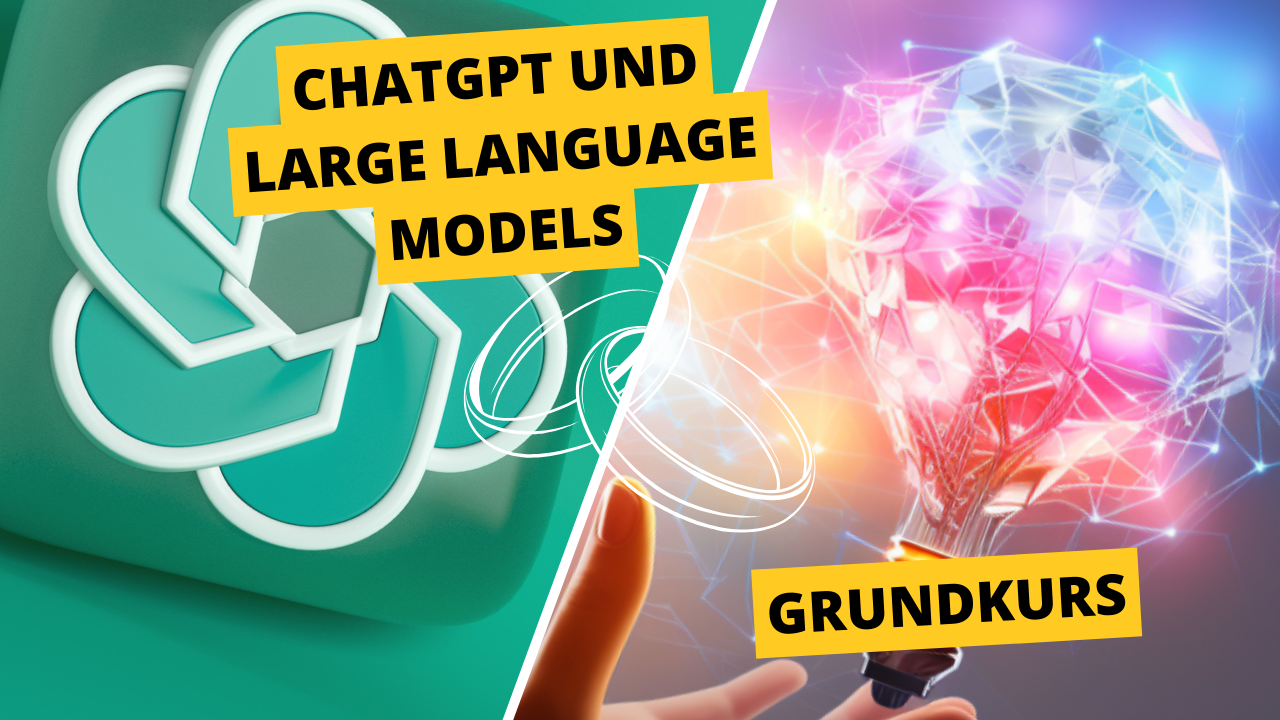 #1 Grundwissen KI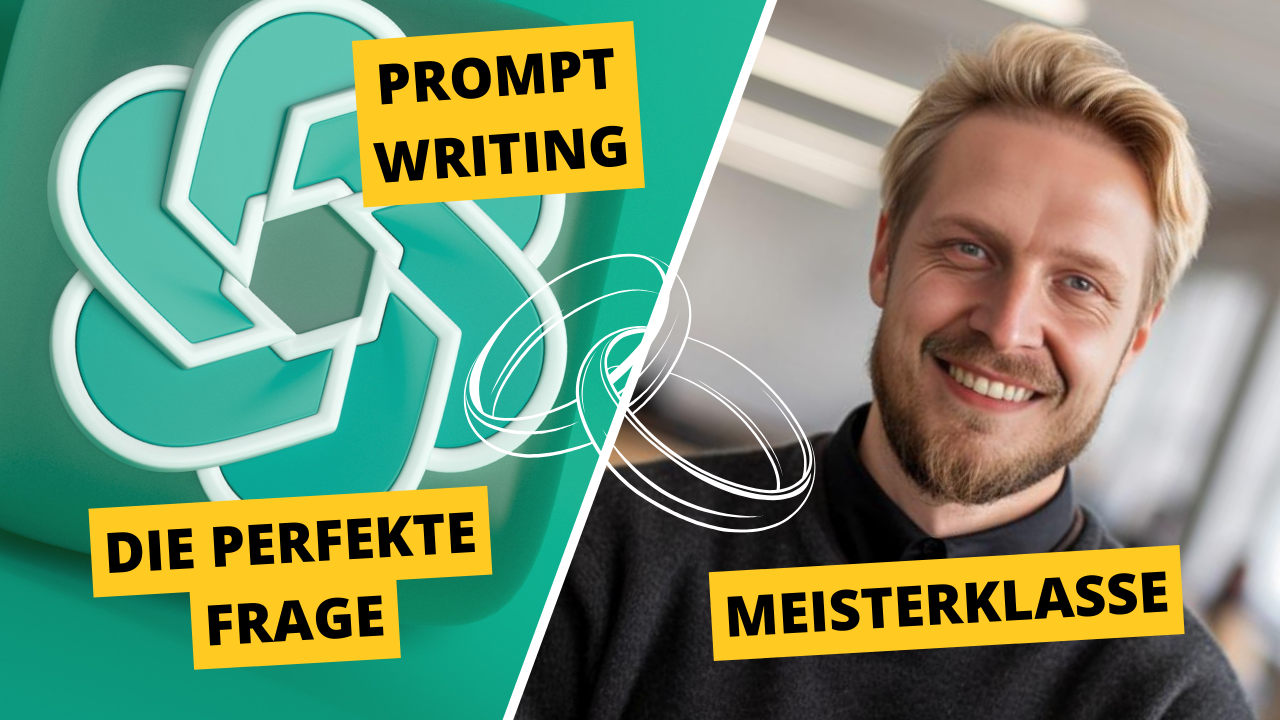 #2 Prompt Writing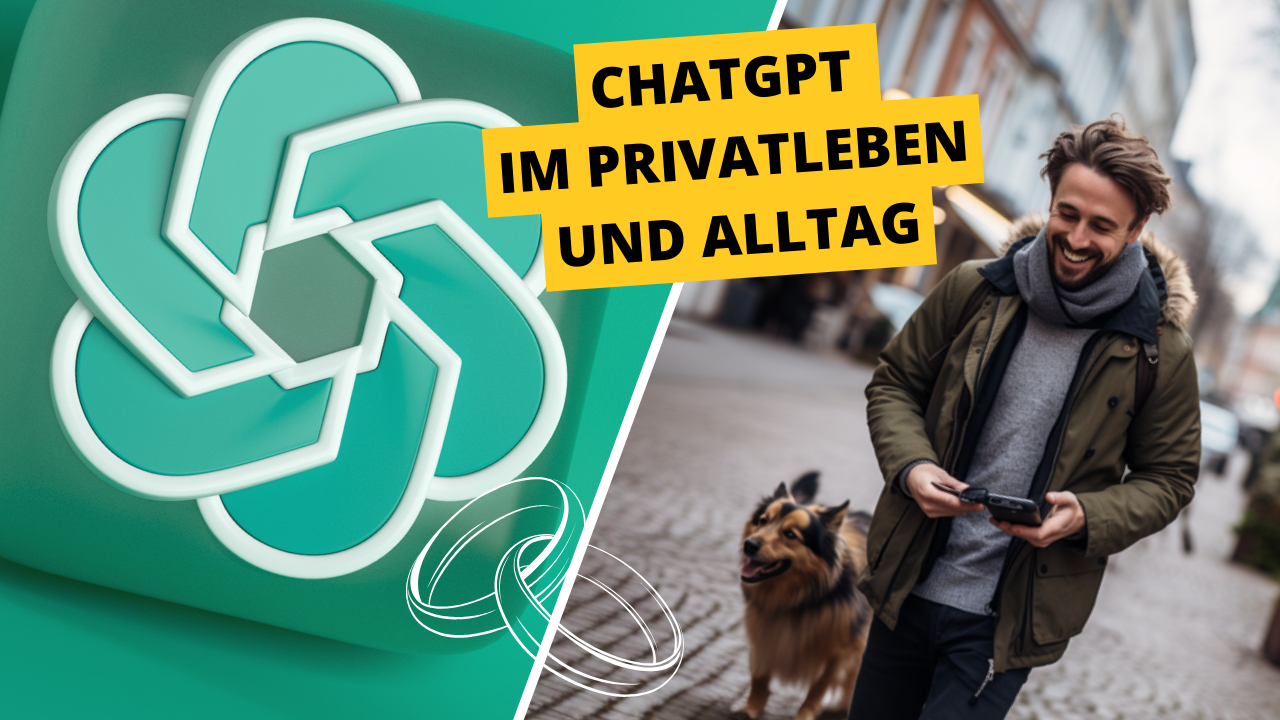 #3 KI im Alltag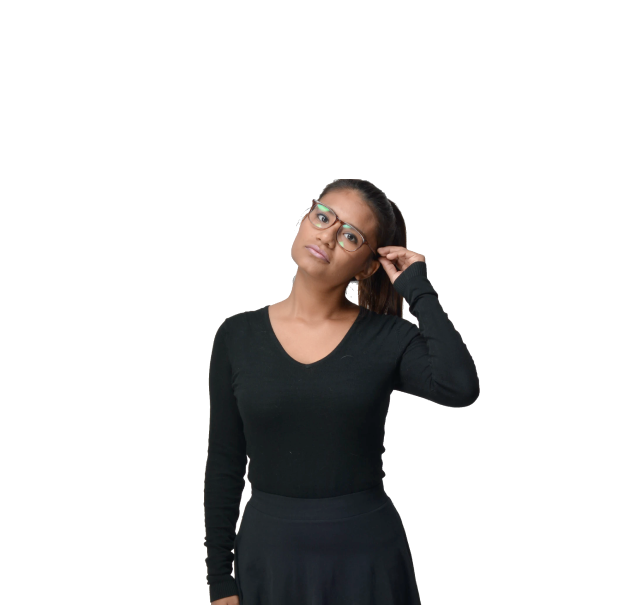 Du willst dein Team ausbilden?
Wir unterstützen gerne!